Decentralized renewable energy is the faster path to power for all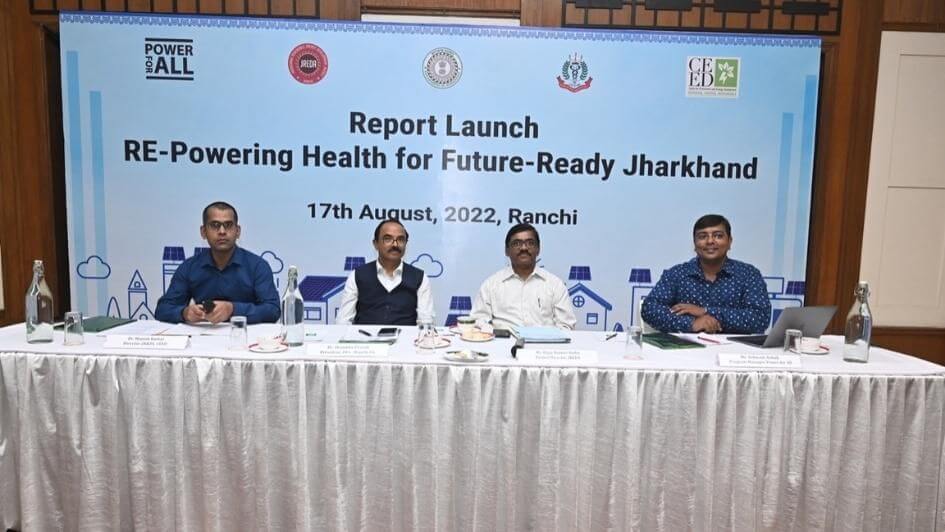 Press Releases
A Roadmap on Solarisation of Health Sector That Can Save $70 Million to the State Exchequer, Launched
Roadmap projects power demand of 175 MW in next 10 year with environmental co-benefits in health sector
Who We Are
2 billion people—almost a third of humanity—lack access to reliable energy. Power for All is a global coalition of 200 private and public organizations campaigning to deliver universal energy access before 2030 through the power of decentralized, renewable electricity.
Learn more about Power for All »
---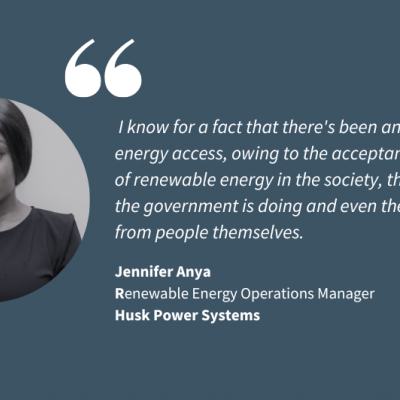 Podcasts
Interview with Jennifer Anya, a Young Female Renewable Energy Advocate and Activist
In this podcast series commemorating International Youth Day, Jennifer Anya, a renewable energy operations manager at Husk Power Systems, speaks to Power for All's Aashna Aggarwal on her journey and experiences as a young woman in the sector and the role of youth in championing the clean energy transition.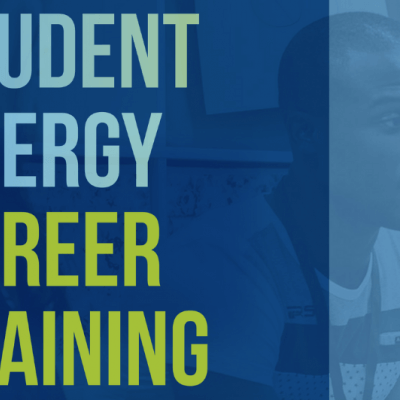 Articles
Power for All and Student Energy Partner to Accelerate Youth Careers in Clean Energy
On this International Youth Day, themed 'Intergenerational Solidarity', Power for All and Student Energy are pleased to announce their official partnership in the Student Energy Career Training (SECT) program supporting young people to start their careers in clean energy.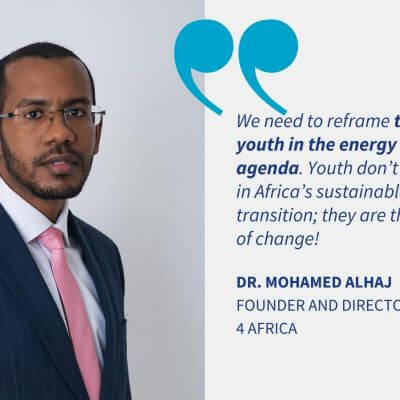 Articles
Youth Leaders in SDG7: Dr. Mohamed Alhaj, Founder and Director, Clean Energy 4 Africa
As part of International Youth Day, we reached out to Dr. Mohamed Alhaj, the founder and director of Clean Energy 4 Africa (CE4A) for his insights on the role of Africa's youth in energy access and transition. CE4A is a youth-led think-tank that promotes renewable energy in Africa. It is considered one of the top 100 youth initiatives globally that support SDG7.
Peak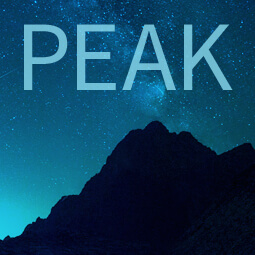 PEAK (Platform for Energy Access Knowledge) is our interactive information exchange platform that aggregates and repackages the best research and thinking on energy access into compelling data-driven stories for those work­ing to make energy ser­vices acces­si­ble to all.
Explore PEAK »
---
Insights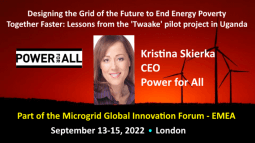 Events
The Microgrid Global Innovation Forum
Join Kristina Skierka, Founder and CEO of Power for All at the 15th edition of the Microgrid Global Innovation Forum, 13-15 September 2022 in London. Kristina will give a talk titled "Designing the Grid of the Future to End Energy Poverty Together and Faster: Lessons from the Twaake project in Uganda."
Highlight
Check out our Resources section for more reading
Resources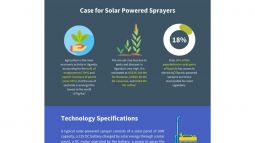 Infographics
Tech Spotlight: Application of Solar Powered Sprayers in Uganda
The Global Agricultural Sprayers Market industry valued approximately USD 1.82 billion in 2016 is anticipated to grow with a healthy growth rate of more than 8.13% over the forecast period 2017-2025. Power for All's technical spotlight draws our attention to how solar powered sprayers are transforming the agriculture sector in Uganda.
Newsletter
Sign up to receive our newsletter & occasional updates about our campaign and the progress being made in the DRE sector.
Insights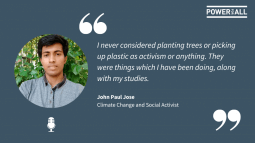 Podcasts
Interview with John Paul Jose: Commemorating International Youth Day
Young people form a large part of the global population and that's why it makes sense for them to be part of the climate change solutions, said John Paul Jose, a young climate change and social activist. He joined Power for All's Matuba Mahlatjie for a special edition of Power for All's podcast to commemorate International Youth Day.
(We won't share your info, and you're free to opt out anytime. See our Privacy Policy for details.)