Decentralized renewable energy is the faster path to power for all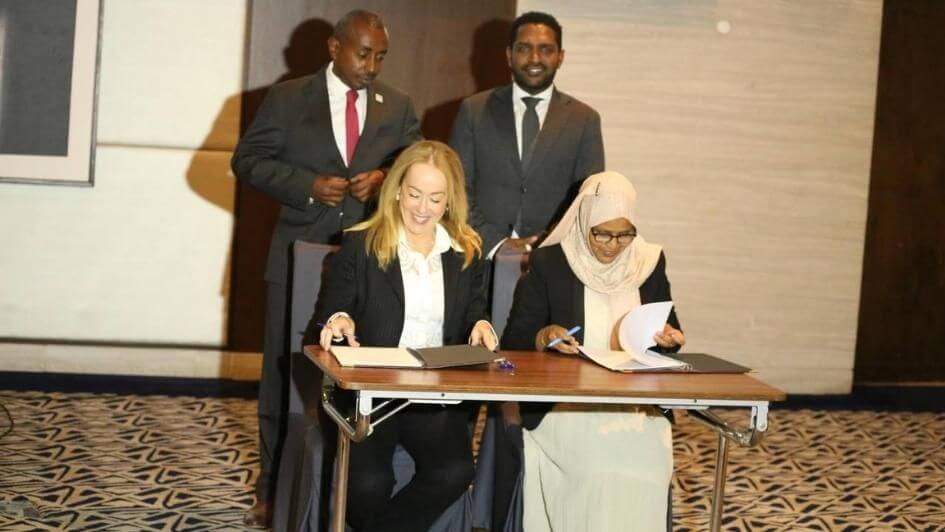 Press Releases
Powering Agriculture Ethiopia: New renewable energy enabled irrigation project to spur agricultural productivity by promoting productive use of renewable energy
Today, the Ministry of Irrigation and Lowlands launched the Powering Agriculture in Ethiopia project in partnership with Power for All, to sustainably energize Ethiopia's agriculture system utilizing Decentralized Renewable Energy solutions (DREs) for improved productivity and incomes.
Who We Are
2 billion people—almost a third of humanity—lack access to reliable energy. Power for All is a global coalition of 200 private and public organizations campaigning to deliver universal energy access before 2030 through the power of decentralized, renewable electricity.
Learn more about Power for All »
---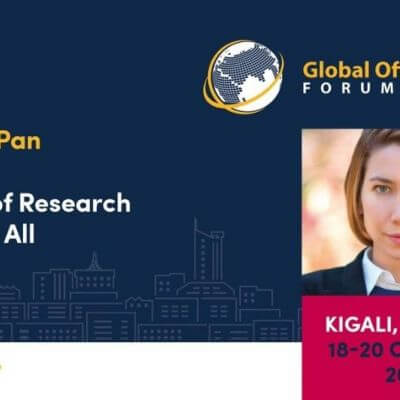 Campaign Updates
Campaign Updates: October 2022
We continued to disseminate and facilitate discussions on the findings and recommendations of the 2022 Powering Jobs census. We launched Powering Jobs census country reports for Nigeria, Uganda and Kenya and took part in the Global Off-Grid Solar Forum and Expo held in Kigali, Rwanda.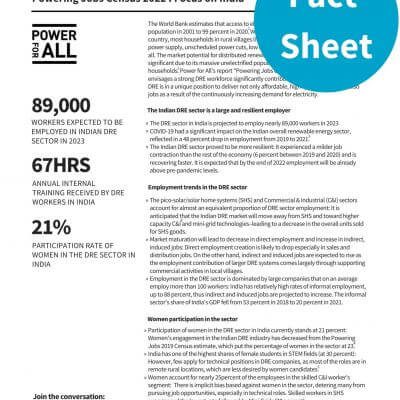 Fact Sheets & Research Summaries
Fact Sheet: Powering Jobs Census 2022: Focus on India
Power for All's report "Powering Jobs Census 2022: Focus on India'' envisages a strong decentralized renewable energy (DRE) workforce significantly contributing to India's energy transition.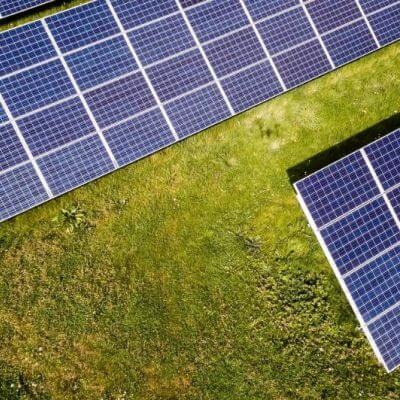 Impact
Ripple Effects of War Exacerbate Energy Prices and Jeopardize Universal Access and Just Transition
Power for All's Matuba Mhlatajie discusses the ongoing Russian war against Ukraine and its impact on energy access and just transition in the global south with Angelo Fick, the Director of Research at Auwal Socio-Economic Research Institute and Kalnisha Singh, founding director of KD Strategies.
Peak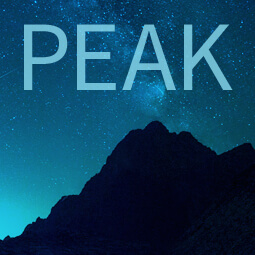 PEAK (Platform for Energy Access Knowledge) is our interactive information exchange platform that aggregates and repackages the best research and thinking on energy access into compelling data-driven stories for those work­ing to make energy ser­vices acces­si­ble to all.
Explore PEAK »
---
Insights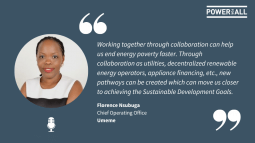 Podcasts
In Conversation with Florence Nsubuga, Chief Operating Office at Uganda's Power Utility, Umeme
In this podcast interview, Florence Nsubuga, Chief Operating Officer (COO) of Umeme Limited talks about Utilities 2.20. project. Led by Power for All, it unites centralized utilities and the decentralized renewable energy sector to end energy poverty faster.
Highlight
Check out our Resources section for more reading
Resources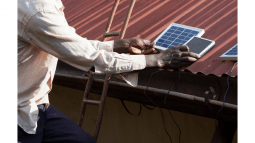 Reports
Powering Jobs Census 2022: Focus on Kenya
Download the Powering Jobs Census 2022: The Energy Access Workforce Kenya report to learn how the decentralized renewable energy sector is steadily recovering from the negative impacts of COVID-19. Almost 3,000 jobs were lost in 2020 and 2021 due to a decline in the sales of Solar Home Systems.
Newsletter
Sign up to receive our newsletter & occasional updates about our campaign and the progress being made in the DRE sector.
Insights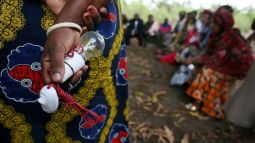 Finance
Charting Path to COP27: New and Old Challenges and Hope for Permanent Solutions
Energy sector leaders, politicians and activists voice their hopes for the upcoming COP27 to be held in Egypt in November. The rallying call is on climate finance. There is an urgent need for financial support to rebuild and better protect the nations most impacted by climate change.
(We won't share your info, and you're free to opt out anytime. See our Privacy Policy for details.)