Decentralized renewable energy is the faster path to power for all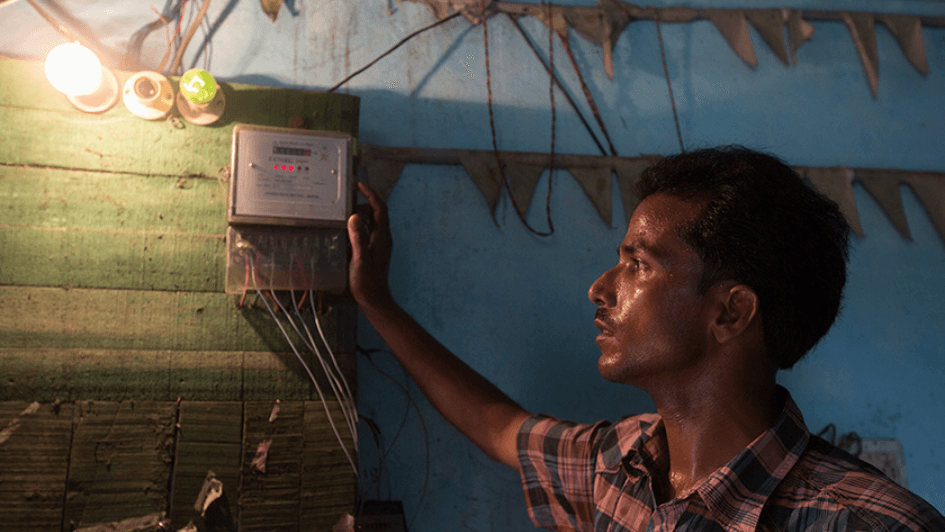 Technologies
Going beyond the grid: The future of distributed energy in India
Distributed renewable energy has a major role in enhancing energy access and sustainable development in India. However, it is yet to realize even a small fraction of its potential.
Who We Are
2 billion people—almost a third of humanity—lack access to reliable energy. Power for All is a global coalition of 200 private and public organizations campaigning to deliver universal energy access before 2030 through the power of decentralized, renewable electricity.
Learn more about Power for All »
---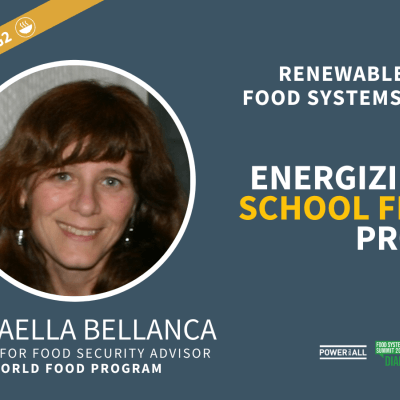 Podcasts
Interview with Raffaella Bellanca of the World Food Program: Energizing the School Feeding Program
In this interview, William Brent speaks to Raffaella Bellanca, leader in access to energy at the World Food Program (WFP), discussing a critical link between school feeding initiatives and decentralised renewable energy. In support of this year's UN Food Systems Summit, this podcast is part of a special series focused on the critical link between food systems and decentralized renewable energy, aimed at highlighting game-changing ideas in Africa and Asia that can help ensure sustainable energy for all and improve farmers' lives.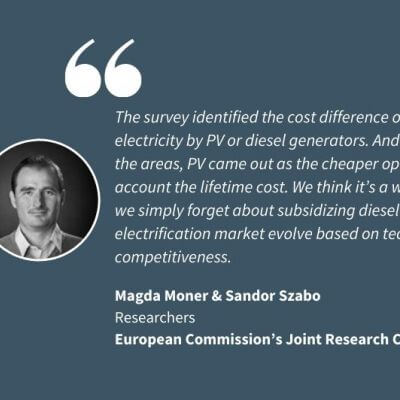 Podcasts
Interview with Magda Moner & Sandor Szabo: Affordability of PV based electricity generation on rural electrification
In this episode, William Brent speaks with Magda Moner and Sandor Szabo, leading researchers in rural development and renewable energy at the European Commission's Joint Research Centre and co authors of the research paper Mapping of Affordability Levels for Photovoltaic (PV) Based Electricity Generation in the Solar Belt of Sub-Saharan Africa, East Asia, and South Asia. They shed some light on the impact of their research on affordability of solar PV grids in rural electrification and why it is a more sustainable option.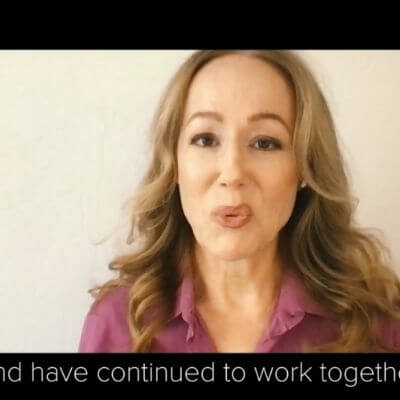 Videos
Celebrating Six Years of Power for All
COVID-19 presented an opportunity to show how decentralized renewable energy can accelerate access to better health, jobs, and quality of life through collective and coordinated action. To celebrate our 6th anniversary, this video shows the resourcefulness of working together, as well as the silver linings in the actions we have had to take to enact change.
Peak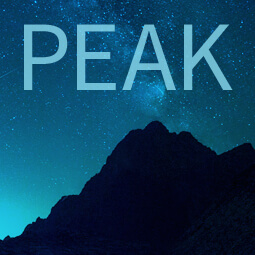 PEAK (Platform for Energy Access Knowledge) is our interactive information exchange platform that aggregates and repackages the best research and thinking on energy access into compelling data-driven stories for those work­ing to make energy ser­vices acces­si­ble to all.
Explore PEAK »
---
Insights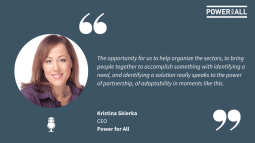 Podcasts
On the Road to Ending Energy Poverty: Six years of Power for All
In this episode of the Power for All podcast, Anand Prabhu Pathanjali speaks with Kristina Skierka, founder and CEO of Power for All about the campaign's six-year journey on the road to ending energy poverty.
Highlight
Check out our Resources section for more reading
Resources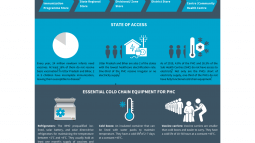 Infographics
Technology Spotlight: Cold chain for health in India
Every year, 24 million newborn infants need vaccines in India. The efficient practice of cold chain management is therefore key to ensuring that the benefits of vaccination are sustained. Power for All's latest Technology Spotlight highlights essential off-grid solar equipment that is needed in the vaccines' supply chain.
Newsletter
Sign up to receive our newsletter & occasional updates about our campaign and the progress being made in the DRE sector.
Insights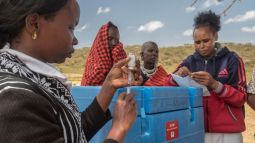 Technologies
Powering through the pandemic
Amid the disruptions caused by the pandemic, the energy sector has showcased agility by developing new strategies to help its survival in the new landscape. Leaders have also seized the moment and stayed ahead through strategic planning and change management. Power for All campaign coordinators share their experiences and how we responded to the crisis.
(We won't share your info, and you're free to opt out anytime. See our Privacy Policy for details.)